Make one and only BAG from jute bags,
which have travelled from countries of COFFEE.
The jute bags, which contain internationally sourced coffee beans, have been delivered all the way to Japan.
Every single jute bag is full of energy, and reminiscent of vivid scenery directly below the equator.
These bags are often thrown away as soon as the coffee beans are gone, but KISSACO carefully upcycles them into waterproof bags.
WORLD COFFEE MAP
Click the yellow, green and red continent,
and see coffee jute bags garally.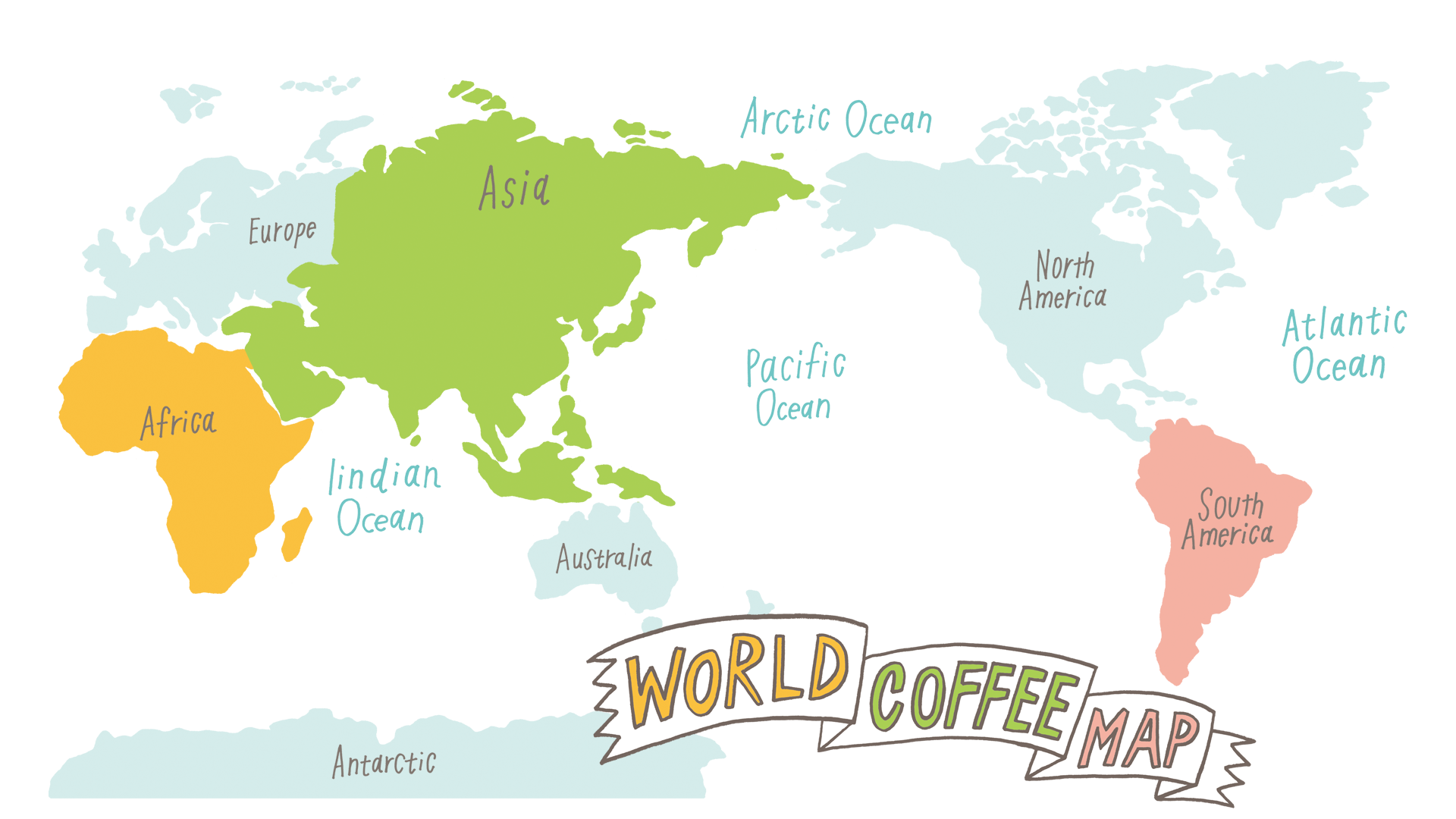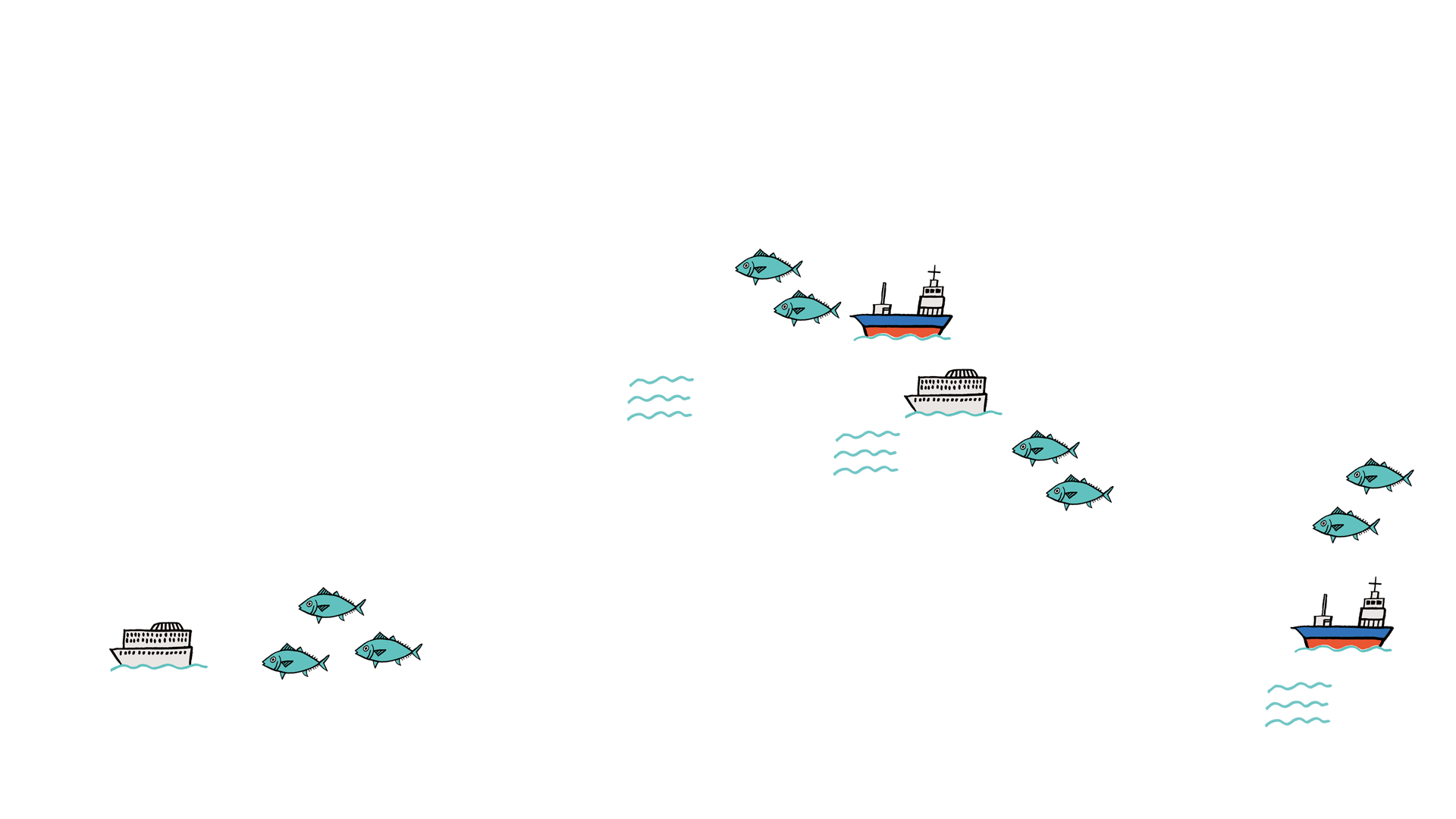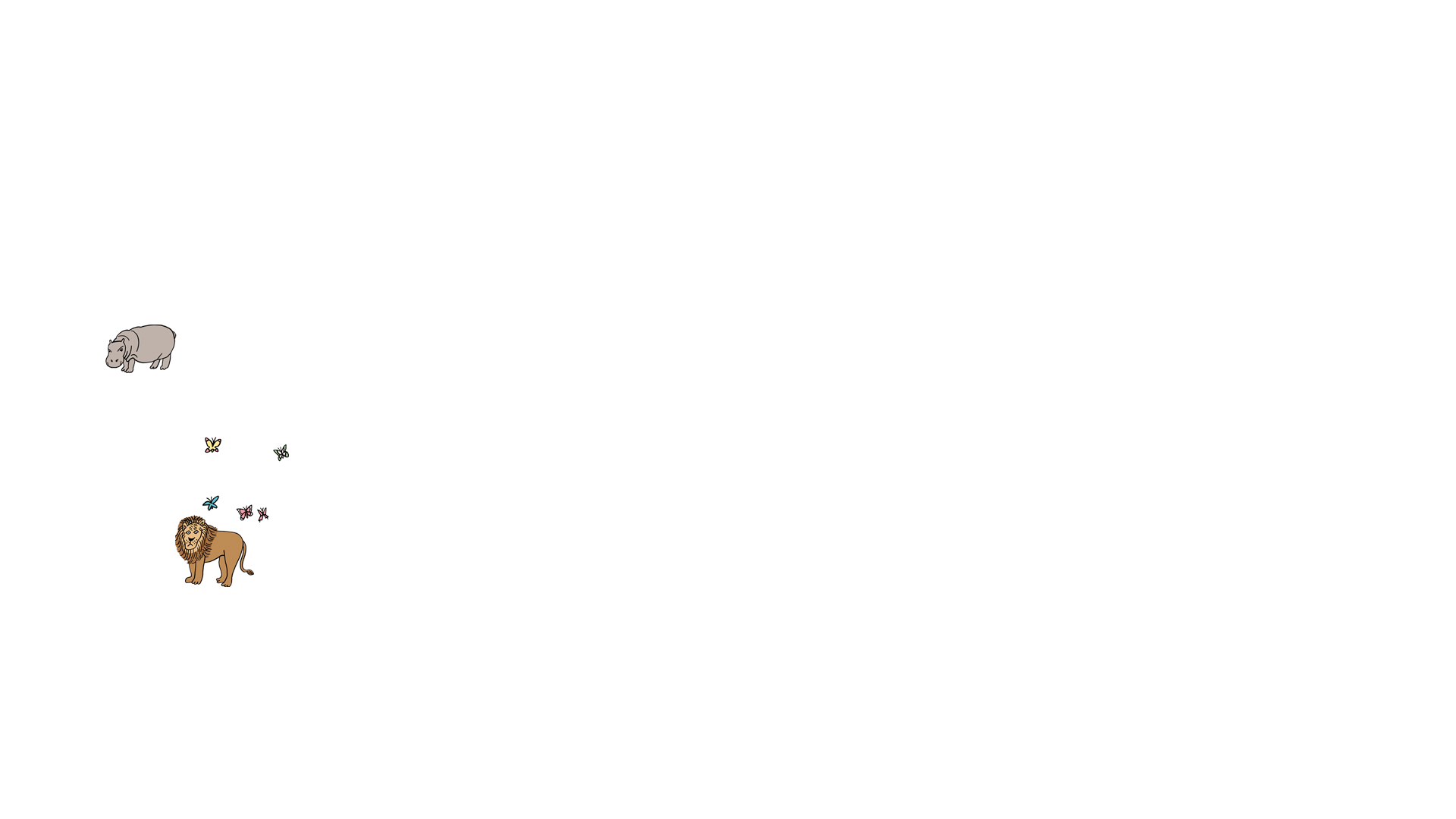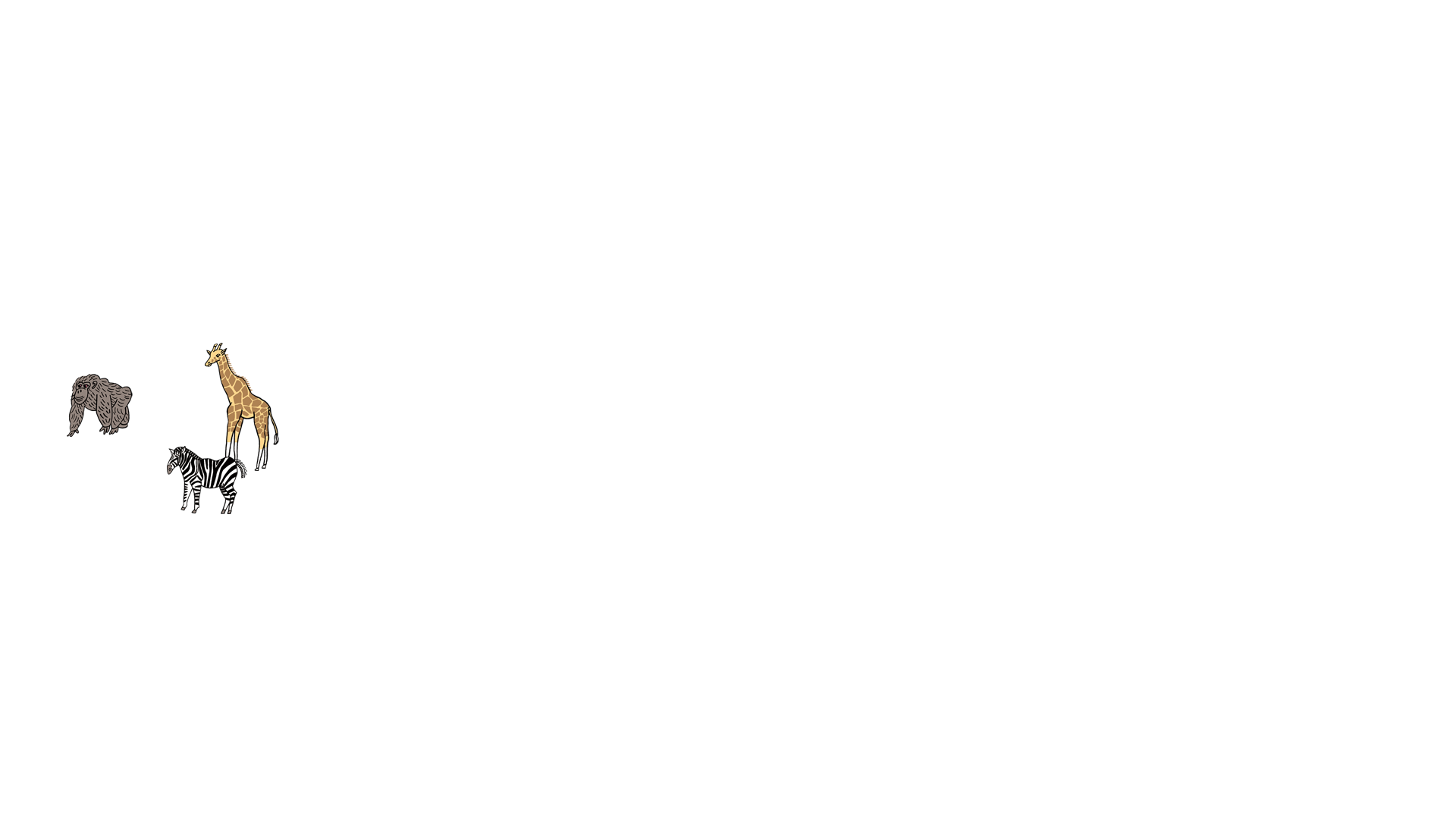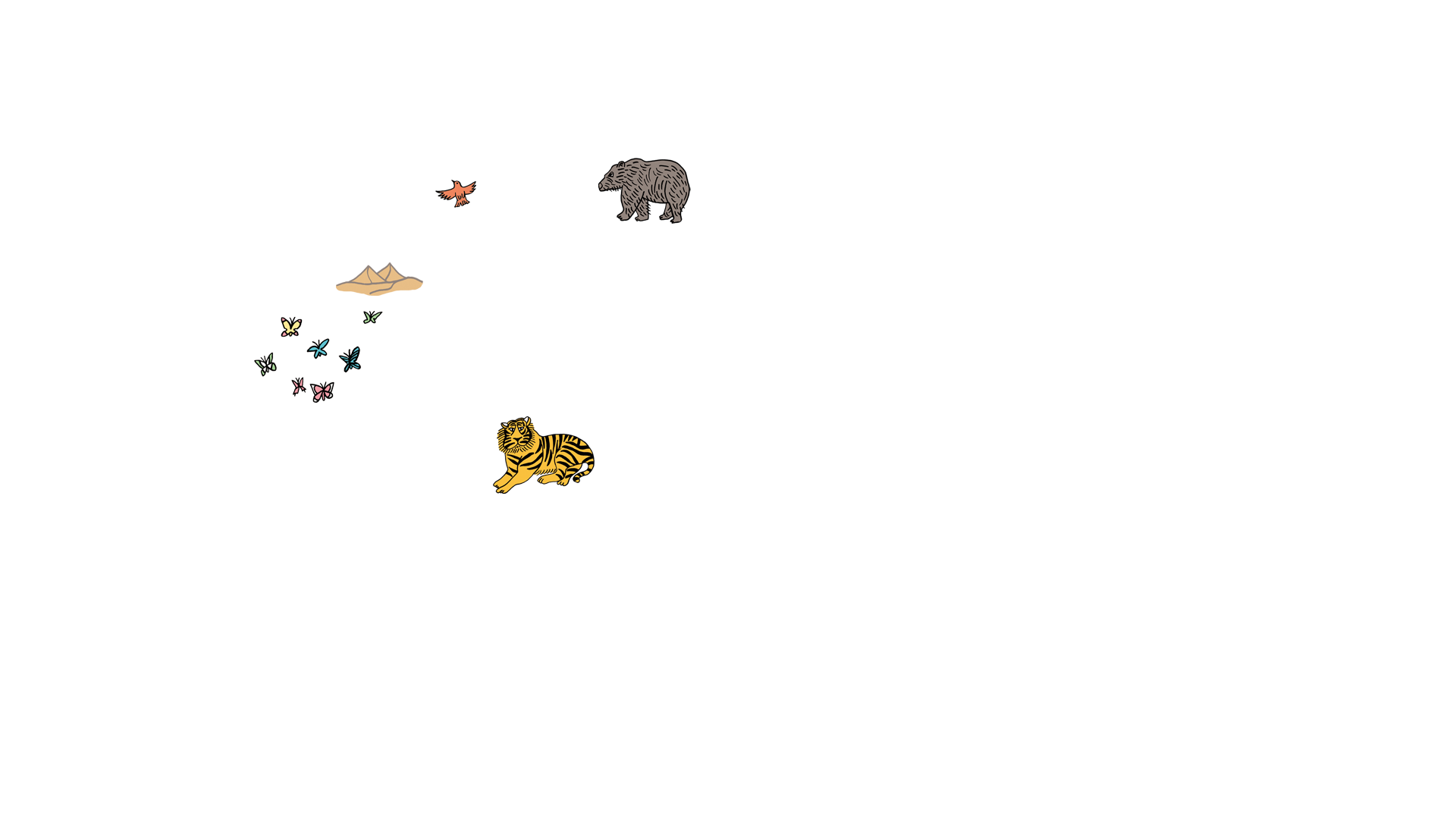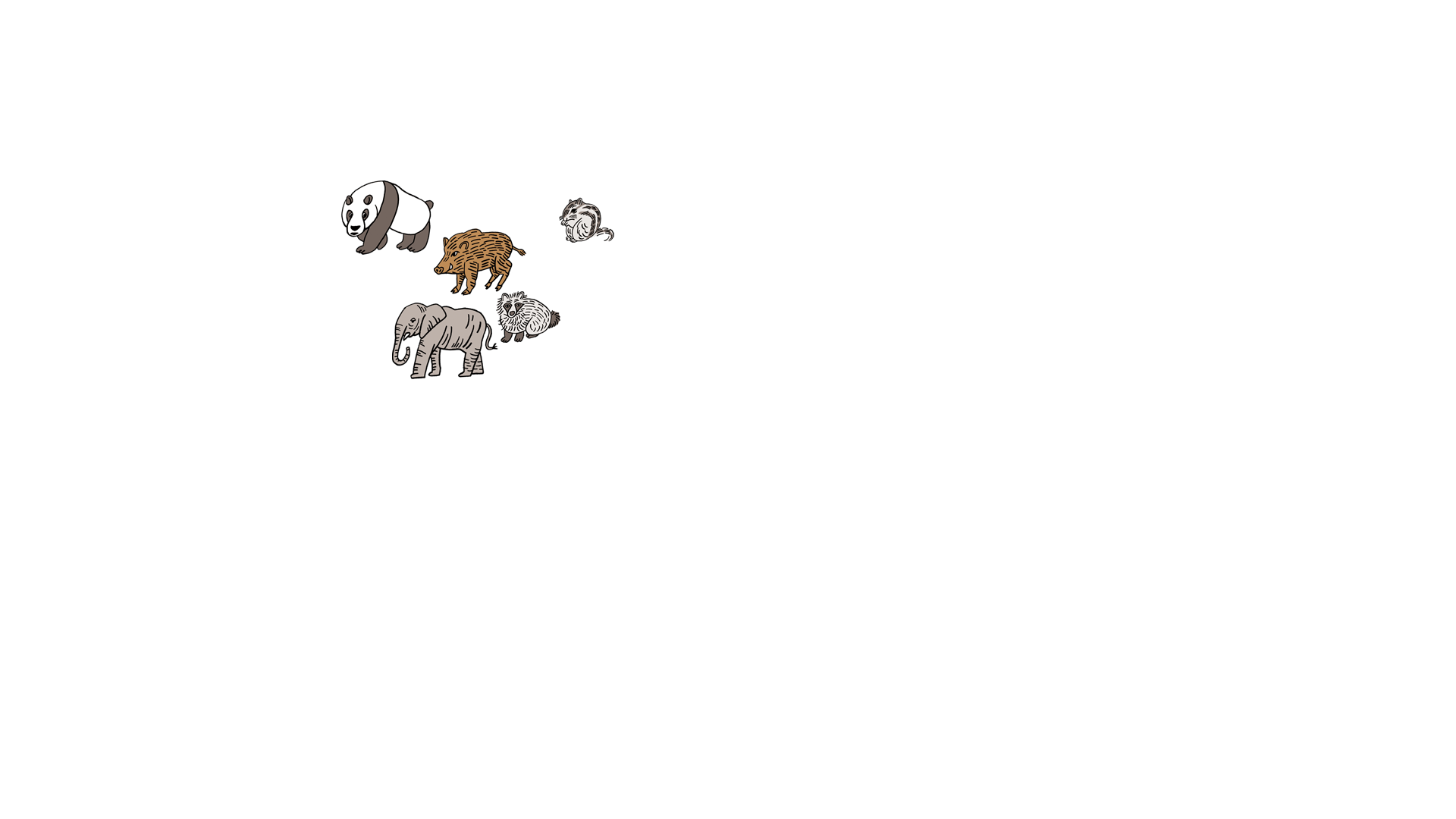 CONCEPT
KISSACO's philosophy is to let CAFE, PLANTATION and CUSTOMER make each other much more smiles through upcycling the jute bags into attractive products.
READ MORE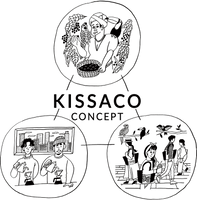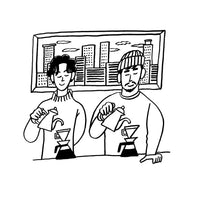 FRIENDSHIP
Cafes and coffee firms are kindly supplying KISSACO with jute bags, in support and empathy with KISSACO's ecologically sound mission and quality products.
KISSACO also returns jute bag products to the cafes and coffee farms, and sometimes holds exhibition and sales events.
READ MORE
SATOGAERI
With sincere gratitude, KISSACO returns newly improved jute bags to the coffee farms from which they first came, in SATOGAERI Project.
READ MORE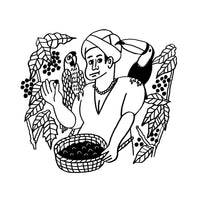 Location
Atelier Shop
〒110-0015​
route89bldg 3F, Higashi Ueno 4-13-9,
Taito District, Tokyo

Please make a reservation before you visit.